Shea Butter Grinding Machine|Processing Equipment Price
Material: shea butter
Capacity: 1.5-2t/h
Loading Port: Qingdao Port
Working Principle of Shea Butter Grinding Machine
The relative motion of the stator and rotor of different geometries under high speed rotation, by the effect of processing materials in weight, pressure and centrifugal force, shear force, strong through the annular gap variable friction, impact force, high frequency vibration of composite force, the shea nuts are effectively dispersed, crushing, mixing, emulsifying, in order to get the ideal product.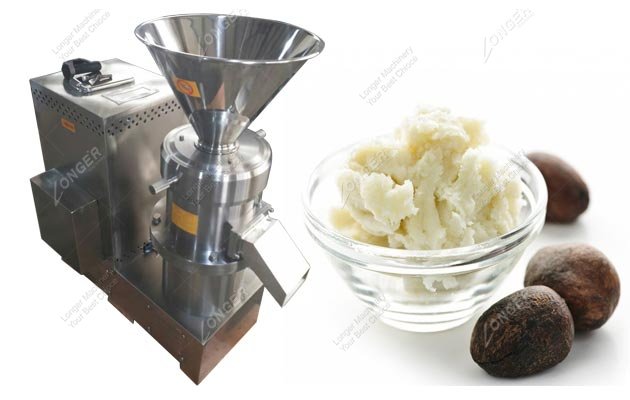 Use of Shea Butter Procesing Machine
1, the food industry: aloe, pineapple, sesame, tea, ice cream, moon cake stuffing, butter, jam, fruit juice, soybean, bean paste, bean paste, peanut milk, milk protein, soy milk, milk, malted milk, flavor, drinks etc..
2, chemical industry: paint, pigment, dyestuff, paint, lubricating oil, grease, diesel oil, petroleum catalyst, emulsified asphalt, adhesives, detergents, plastics, FRP, leather, emulsification and so on.
3, daily use: toothpaste, detergent, shampoo, shoe oil, advanced cosmetics, bath essence, soap, balsam and so on.
4, the pharmaceutical industry: various types of syrup, nutrition, medicine, pharmacy paste, biological products, Cod Liver Oil, pollen, royal jelly, vaccine, ointments, oral liquid, injection, intravenous fluid.
5, construction industry: all kinds of paint. It includes interior and exterior coating, anticorrosion and waterproof coating, cold porcelain paint, colourful paint, ceramic glaze, etc.
6, other industries: plastics industry, textile industry, paper industry, coal flotation agent, nanomaterial and other industries.
The requirements for the processed materials.
A. the machine can not process dry solid material and can only do wet processing.
B. material should be cleared before grinding. The granularity of material should be less than 1mm. Hardness of material should not be higher than HV309. Strictly prohibit iron and debris and other hard objects entering the grinding head, so as to prevent damage to machine.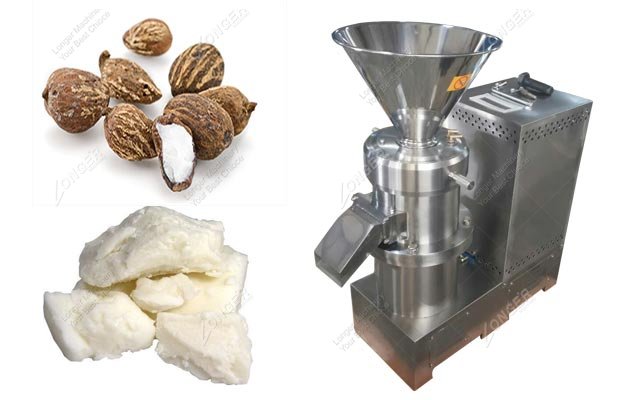 | | |
| --- | --- |
| Model | LGJMS-240 |
| Fineness | 100-200 mesh |
| Output | 1.5-2 t/h |
| Power | 45 kw |
| Weight | 1300 kg |
| Size | 1320*500*1280mm |
Leave Message
Replace
Related Products