Tomato Ketchup Paste Making Machine Manufacturer
Material: tomato,potato,peanut,sesame seed
Capacity: 100-200kg/h
Loading Port: Qingdao Port
Description of Tomasto Ketchup Making Machine
The tomato paste grinding machine applies to the grinding of wet materials in pharmaceutical, food, chemical and other industries, this grinder plays an important role in semi liquid and emulsion material crushing, emulsifying, homogenizing and mixing, main technical indicators have reached advanced level of similar foreign products.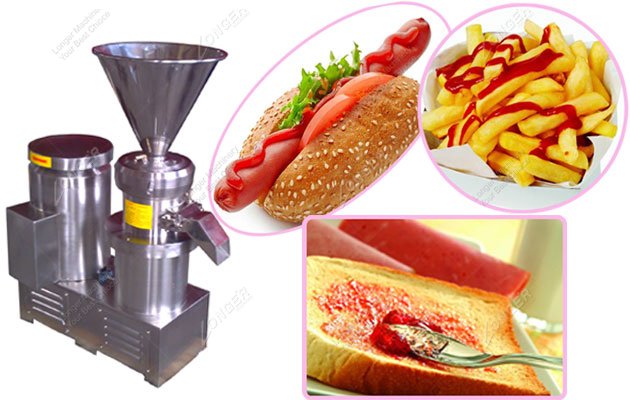 Application of Tomato Paste Making Machine
1, Food industry: Aloe, pollen, pineapple, hawthorn, tea, fruit juice, jam, fruit juice beverage, ice cream, food stuffing, red bean paste, coconut, peanut butter, bean paste, soy milk, peanut milk, peanut sauce, sesame, malted milk, dairy products, beverages, condiments, etc.
2, Chemical industry: Paints, pigments, dyes, coatings, lubricants, grease, emulsified asphalt, adhesives and so on;
3, Daily chemicals: toothpaste, detergent, shampoo, shoe polish, advanced cosmetics and so on;
4, Construction industry: all kinds of interior and exterior wall coating, corrosion protection, waterproof coating, etc.
5, Other industry, like paper industry, daily chemical industrial, etc.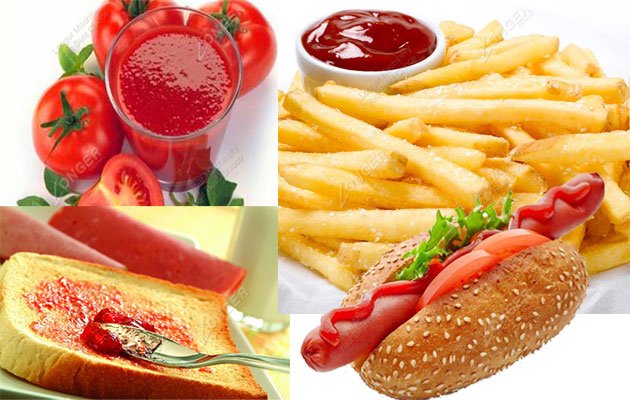 | | |
| --- | --- |
| Model | LGMS-110 |
| Capacity | 100-200 kg/h |
| Fineness | 50-200 mesh |
| Power | 7.5kw |
| Weight | 175kg |
| Dimension | 700*430*1000mm |
Leave Message
Replace
Related Products