Pistachio Shell Cracker|Hazelnut Opening Machine for Pine Nut
Material: pine nut,pistachio,hazelnut
Capacity: 80-120 kg/h
Loading Port: Qingdao Port
Working Principle of Pistachio Shell Cracker:
Put the fresh pistachio in the airtight shell of tank carries on using the vapor or the liquid gas the heating obtains the high temperature high pressure. Then the instantaneous depressurization forms inside and outside pressure difference, thus the pistachio aperture, in the entire production process does not increase any chemical additive. Using the pure physical method aperture, the product primary color primary taste.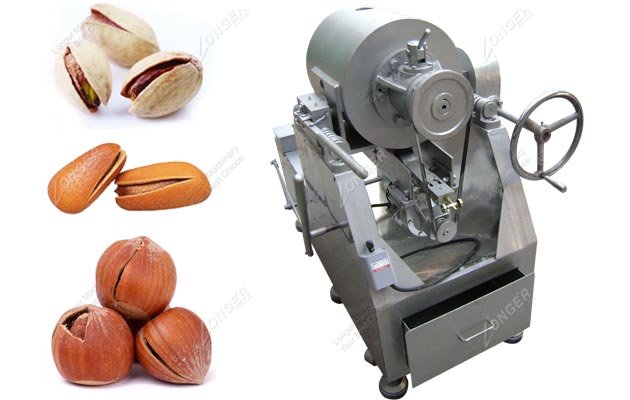 Structure advantages of Hazelnut Opening Machine:
1, the output is greater, 120 kilograms per hour or so (disposable can throw 5 kilograms of material, the fastest 30 seconds); power: 0.75KW, voltage: 220V/380V
2, advanced design, reasonable structure: the tank is equipped with open barrel, so that nuts and other nuts are not directly contact with the high temperature tank, the effect is better;
3, the operation is more simple: after opening, take out the barrel of the opening machine directly;
4, material is more excellent and very advanced production process: the main part of multifunctional opening machine, is the most critical part - tank, the material of integral casting and high quality steel, stronger than durable welding production. The casting process of the tank has been continuously explored by the authoritative foundry in Hubei Province, and mastered the unique casting technology of the tank. The casting quality is safe and reliable, and it can be guaranteed for more than five years.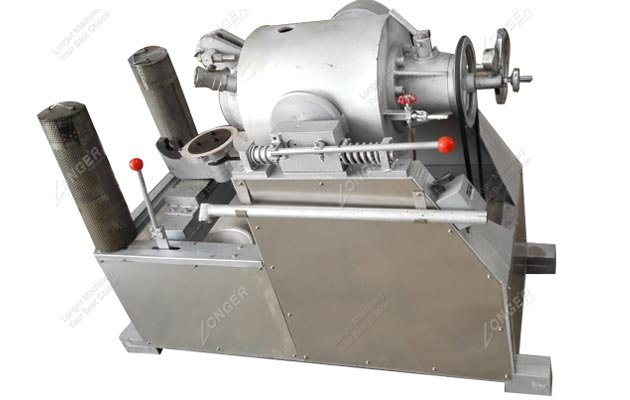 | | |
| --- | --- |
| Model | LG-120 |
| Capacity | 80-120kg/h |
| Voltage | 380V/220v |
| Motor | 0.75kw |
| Heating Time | 7-8min |
| Heating Source | Natural Gas, Liquid gas |
| Weight | 500kg |
| Size | 175*90*135cm |
Leave Message
Replace
Related Products