Peanut Shelling Machine Investment Value
Category:
Blog
With the adjustment of agricultural industrial structure and peanut price rising in recent years, peanut planting area is expanding. Peanut has high economic value, peanut seed can be made into peanut oil and other health food, peanut shell can be made into a variety of building materials, the market demand is exuberant. Rely on artificial peanut peeling time-consuming, labor efficiency is low, can not meet the market demand. The
peanut shelling machine
is the inevitable trend of peanut mechanization development, and it is also a major part of the mechanization of peanut production. So the peanut shelling machine has large investment value.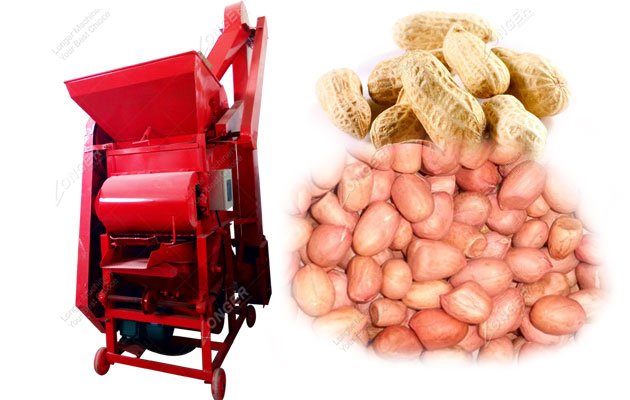 Peanut sheller by shelling mechanism, vibration sieve, a hood, motor, fan, driving mechanism, has the advantages of compact structure, simple operation, high production efficiency, low price, through the promotion of testing for nearly 2 years, and achieved certain results, and summarizes the technical specification of peanut shelling machine, lay the technical foundation for the healthy and orderly development of peanut shelling industry. If you need peanut macines, just feel free to contact me.
Contact information:
Skype: serenayan666
Email: serena@machinehall.com
Whatsapp/Mobile: +8618595717505