How Long Time Colloid Mill Can Be Used?
Category:
Blog
Colloid mill
series product has the advantages of compact design, the utility model, beautiful appearance, good sealing, stable performance, convenient operation, simple decoration, durable, wide adaptability, production characteristics, higher efficiency is the processing equipment processing precision gamma fine material the most ideal.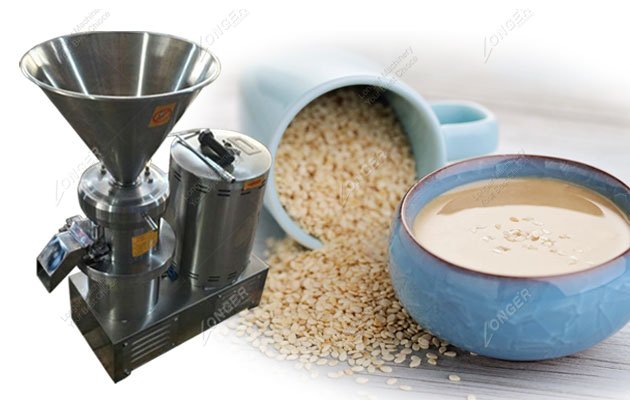 In addition to the motor and parts of the grinding mill,
all contact with the material parts are made of high strength stainless steel, the dynamic and static grinding hardening therefore has good corrosion resistance and abrasion resistance, so that the processing material no pollution health purity. So the grinding machine can have a long serve life time. Besides, t
he machine can also be customized according to the user's special requirements.